Films for face shield production
Appropriate face protection is of key importance, for example, in industrial plants, where personnel is permanently exposed to various splinters. Face shields are also useful as additional cover and protection during contact with patients. They can help prevent pathogens from spreading, thus minimising the risk of spreading the infection.
Ergis Group manufactures materials for production of face shields, which are used for safety purposes. Rigid APET films provided as sheets or rolls are highly recommended for this purpose as they are extremely transparent and rigid. They are resistant to damage, scratching, and certain substances.
APET film for face shields – parameters
Ergis products are transparent materials with light transmittance Lt = 91%. They remain effective during continuous work, even in challenging conditions, while not making it hard for employees to do their job. In addition, our films for face shields, offered as sheets or rolls, have a haze rate of 0.4%, which means that haze is kept to the minimum. As a result, the risk of accident because of limited vision is eliminated, even when it is needed to pass between cold and hot rooms.
APET film for face shields – dimensions
We strive to manufacture products that are reliable even in extreme workplace conditions. APET films we recommend, both sheets and rolls, have high durability and are delivered in different sizes and thickness ranges. Below we present detailed parameters of particular products.
Films for face shields in sheet have standard dimensions: 1000 x 1400 mm or 1000 x 700 mm. And their thickness range is between 0.3 and 0.5 millimetres. Every customer can select a material that addressed the various factors to which the user of such a face shield will be exposed.
The minimum order for products in sheets is 500 or 1000 kg. This depends on the size of a selected product.
APET products on a pallet:
- thickness 0.3 mm - 1700 pcs.
- thickness 0.4 mm - 1300 pcs.
- thickness 0.5 mm - 1000 pcs.
The second product type is APET films for face shields in rolls. Their thickness range is from 0.2 to 0.5 mm and width range from 150 to 1300 mm, which makes it possible to adjust them to the machines used by and to the needs of the company. Rolled products are easy to store. We offer products with two diameters of the core: 75 mm or 152 mm. The minimum order is 2000 kg of APET film for face shields, depending on the thickness and width of the product.
Details of the manufacturer of APET films in sheets and rolls
If you want to find out more about our products or buy our materials for face shields in sheets or rolls, please see the details of Ergis Group in the Contact tab. If you have questions, we are always ready to help you with our professional advice.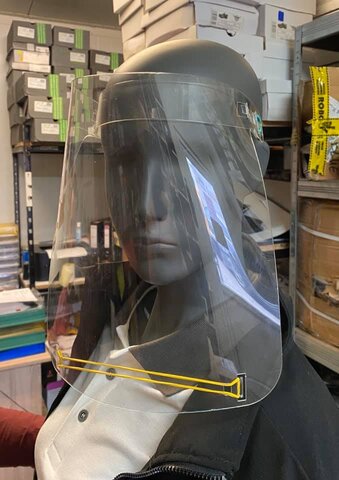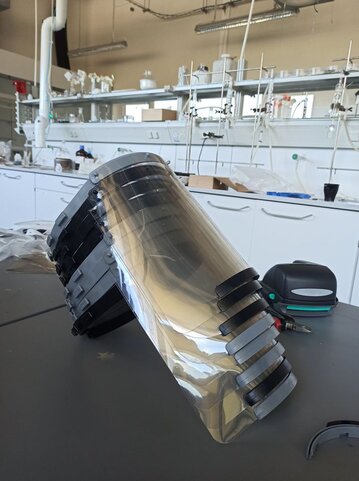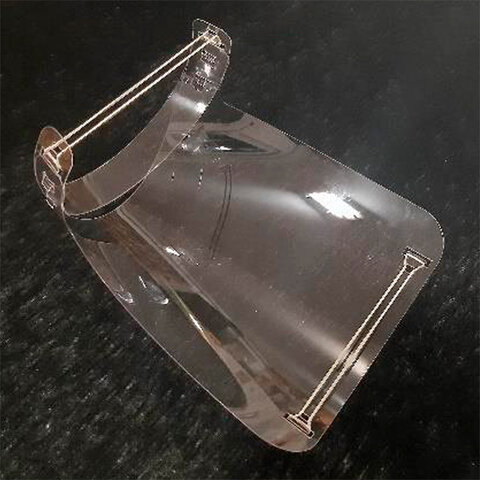 Customer contact