Automotive films
AUTOMOTIVE FILMS
PVC films for automotive purposes
APPLICATION
Finishing for sun visors, door panels, rags, luggage space, etc.
Example photo of automotive PVC film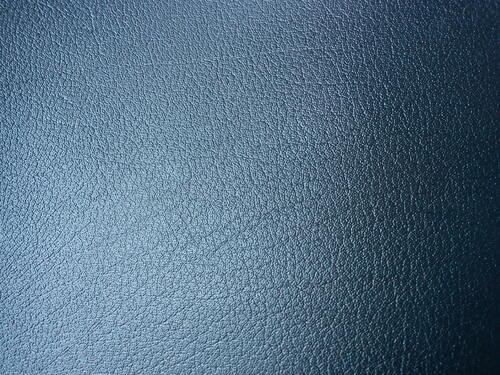 PROPERTIES
Homogenous PVC films, thickness: 0.30-2.00 mm.
The films can meet the requirements of the ISO 3795 standard with regard to flammability of materials for car interiors (and other standards).
The repeatability of colours is rigorously observed. The colour difference in comparison with the standard sample fits the limit of up to 1 ΔE (spectrophotometric test).
Customer contact